Weekly newsletter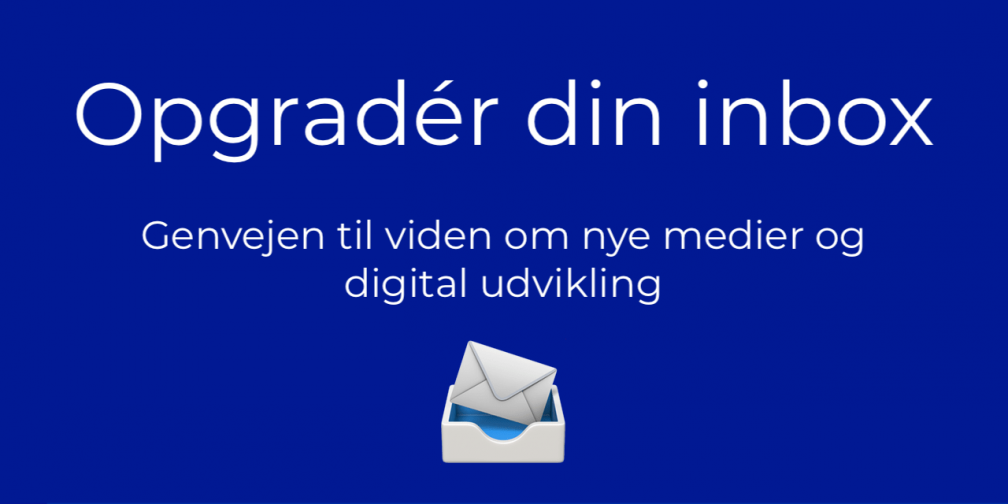 This newsletter is currently only published in Danish. I also publish the Products in Publishing newsletter (on Product Management and innovation in the media industry) which is in English.
---
Hver uge udgiver jeg Digital Ugerevy.
Når du er tilmeldt, modtager du den populære opsamling på sociale medier og digital udvikling i mediebranchen.
Nyhedsbrev:
Få en mail, når jeg skriver nyt eller deler spændende indhold fra andre: